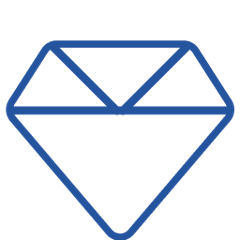 Prints that last a long time.
At GemCustom, we take product quality very seriously.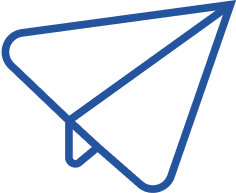 Spend from $50 to get
free shipping worldwide with 24/7 order tracking.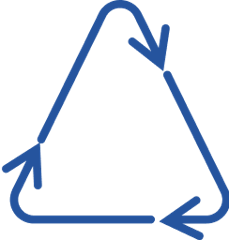 If you're not happy with the order, ship it back to us for an exchange - no extra cost.
We care about our Planet, so your order will come plastic-free, recyclable & reusable!
Check out what all the hype is about!